The Zanvettori family works in the artistic glass area in Murano island since the early 60's. Manuela grew up in this creative and craftsmanship world, observing since she was a little girl these colored objects getting out from the dark and secret furnaces, precious, taking every kind of shape.
After her studies and a long period spent in London and Paris where she worked for famous fashion houses, she has decided in 2006 to go back to Italy, in Venice. Manuela then founded her own workshop and showroom in Murano, exclusively dedicated to her glass jewelry creations. The team has been reinforced along the years with high qualified persons, able to maintain a family atmosphere. Manuela's husband, Philippe, joined the company and became her associate to offer her the possibility to concentrate always more on design and creations.
Considering the limitless manufacturing possibilities offered by glass, the atelier can also satisfy to particular requests for special pieces.
To assure the quality and made in Italy authenticity of her creations, Manuela Zanvettori is registered in the association «Promovetro» with number 67.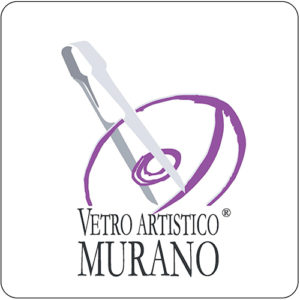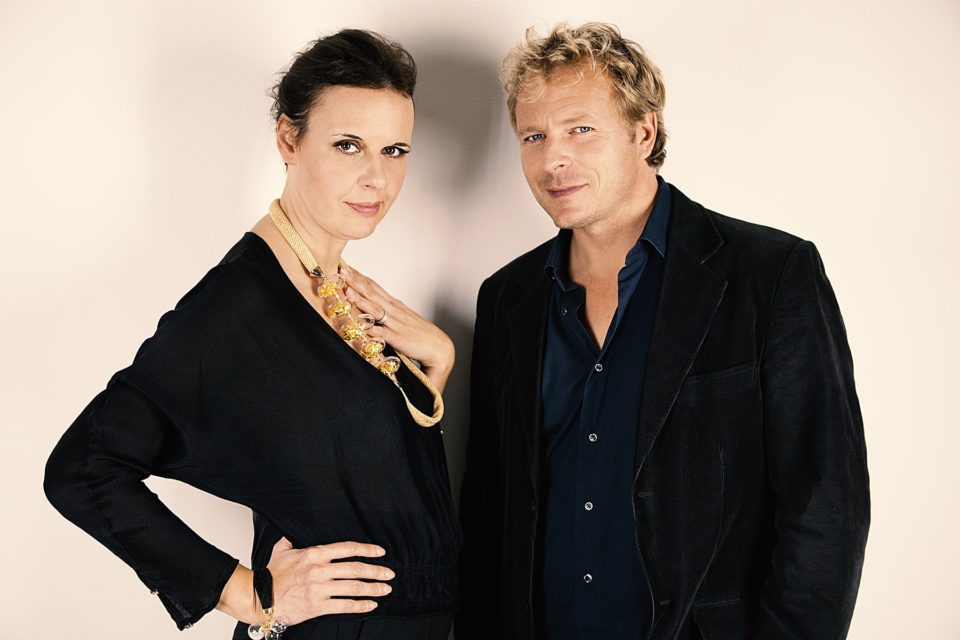 "TRADITION NEEDS FUTURE TO EXIST"