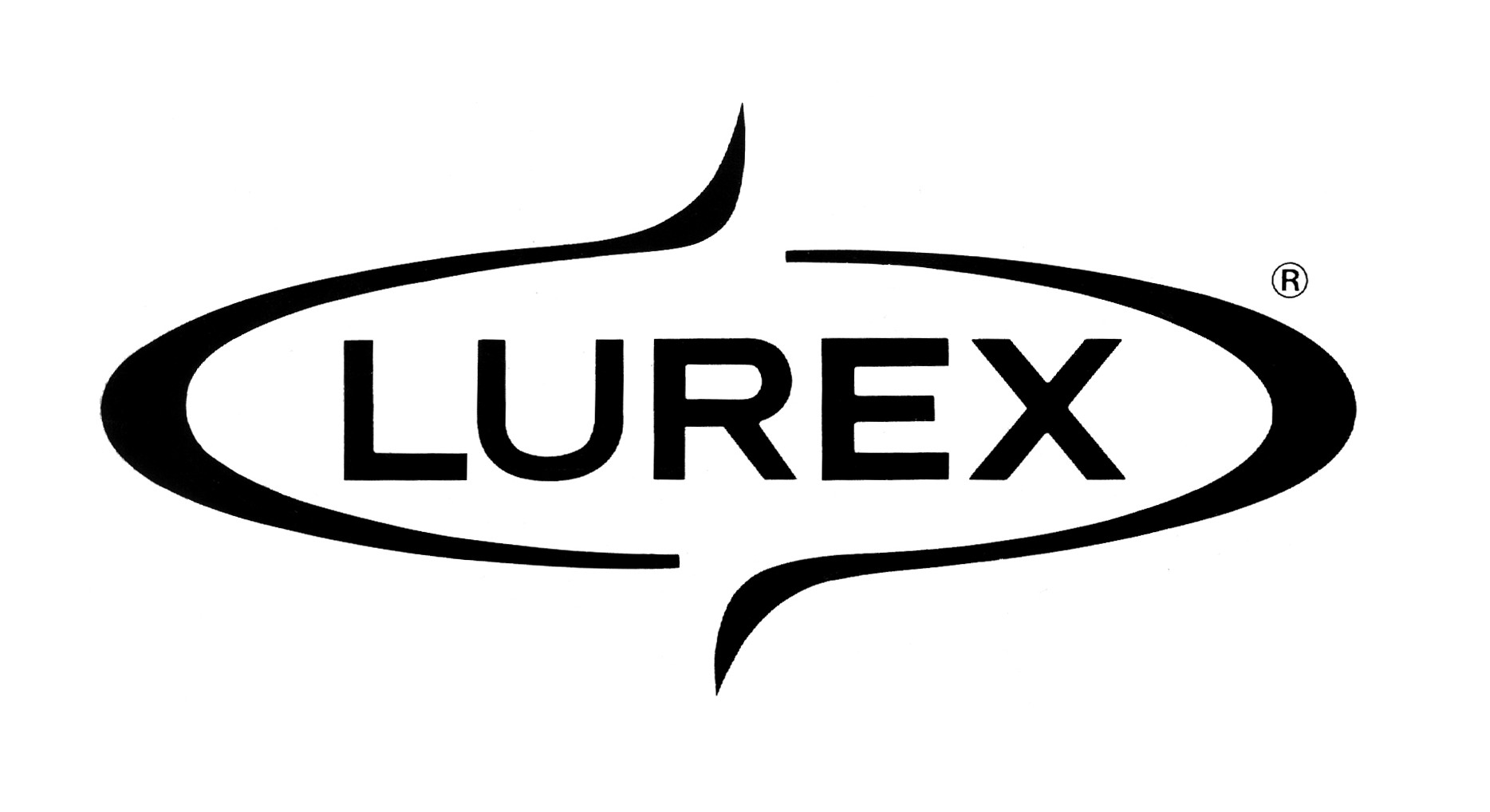 Lurex® is a material used in most models by Manuela Zanvettori: polyester yarn realized with a vacuum system, water resistant, doesn't tarnish, comfort, lightness and hypoallergenic (not metallic).
Lurex® brand awareness
Lurex® is a registered trademark. For over 70 years, Lurex® has been a leading worldwide brand for metallic yarns giving a true guarantee of quality to customers. Customers have the right to use the Lurex® trade mark in the composition of fabrics subject to our approval. Over the last thirty years, the company's two slogans have been "Adds a new brilliance to fashion" and "Yarns made for designers". For us, metallic yarns will never be a basic commodity, but a very exclusive product to add value and innovation to garments.
Lurex® quality
All Lurex® yarns are produced to strict quality standards to meet our Lurex® quality specification. Lurex® yarns meet the technical requirements of the most demanding production processes and are made to comply with safety and quality regulations to protect your customers from any hazardous components. This is why we make each year the Oeko-Tex® test on our products.
Lurex® innovation
Lurex® is a yarn made for designers to enhance your creativity and your innovation. We continuously propose new technological developments and effects. We want our yarns to be a source of inspiration for our customers and partners.
History of Lurex® yarns
Experiments in vacuum metallization during the Fifties facilitated the coating of synthetic fibers (like polyester) which were widely used in textile production. This procedure opened the way to Lurex®: a product very much present in twentieth century fashion.
Lurex®, high-tech textile product, developed as the result of two previously well-tested processes: high vacuum technology and high polymer technology. Subsequently, the film coating, metalized under high vacuum led to the production of Lurex® yarns. This technical process could be carried out with any type of metal to obtain a thin film coating down to one thousandth of a millimeter to be used in the production of fine, high quality textiles. Post-war fashion encouraged the use of Lurex®, to the extent that it was also advocated by the renowned magazine Vogue, thanks to various promotional articles in the early Fifties, which advertised formal and casual clothes. Lurex® enjoyed immediate success and was a favorite with American and then Parisian Fashion Houses, especially when Givenchy brought Paris back to being the center of haute couture in 1956. High fashion has also registered supreme in America since then.
The ease of use and versatility of Lurex®, a favorite for evening wear, was successful with Italian designer from Pucci to Biki.
From the Fifties onwards, Lurex® was considered in fashion as a textile that was suitable and capable of giving new ideas both to couturiers and to prêt‐à‐porter designers.
During the Sixties, Lurex® yarns were widely used by big names like Dior, Saint Laurent, Hermes, Balenciaga,
Givenchy, Marucelli and many others.
The success of Lurex continued throughout the Seventies and the Eighties. It was used for formal and casual clothing, even though preferred mostly for ceremonial and evening wear.
The "Disco" period, initiated by many disco music bands from the USA, like Earth Wind and Fire for example, had also an impact on the popularization of fabrics made with Lurex® yarns on the music scene. A young pop star even started his career with the name Larry Lurex before becoming the famous Queen singer, Freddy Mercury.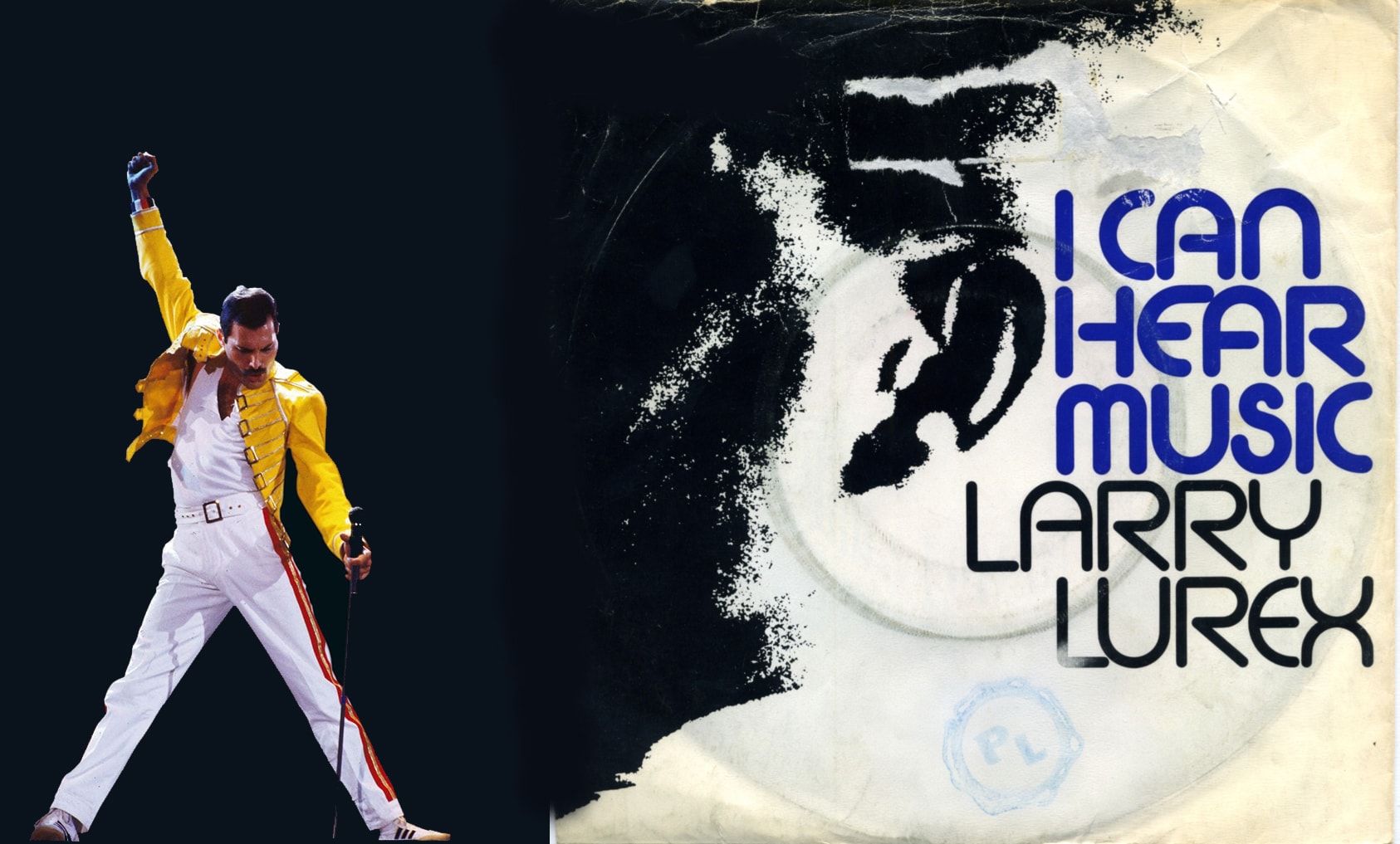 Direct Metallizing Films
The vacuum metallizing process is a batch process. The film to be metallized is loaded onto the un-wind zone of the vacuum chamber threaded around the cooling rollers and onto the rewind roll. The vacuum chamber is sealed and evacuated. Aluminium wire is then resistance heated in boron nitride boats to a temperature of ca. 1500°C and evaporates and condenses onto the film as it passes over the cooling roll.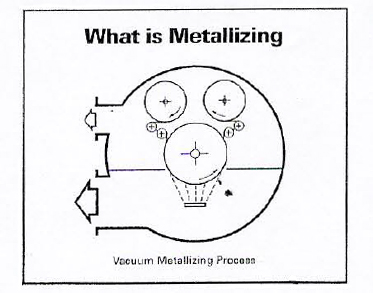 The vacuum metallizing parameters are:
The film length is commonly up to 24000 m and even 36000 m is possible (12 micron PET)
The vacuum is ca. 10-4 torr (99,9999% of the air removed)
The evaporation temperature is ca. 1500°C
The deposited layer is ca. 300-500 Angstroms thick (0,03-0,05 microns) ca. 1/250th the thickness of aluminium foil. At this thickness 1 kg of aluminium would cover two football fields.
Even at this very thin deposited layer thickness, light, gas and water vapour barriers are such that these materials are used for packaging foods and goods particularly sensitive to oxidation and spoilage – e.g. wine, biscuits, snack foods, etc.
The traditional films which are vacuum metallized are:
Polyester
Polyvinylchloride
Polypropylene
Polyethylene
Polystyrene
Cellulose
---
Lurex Jewels